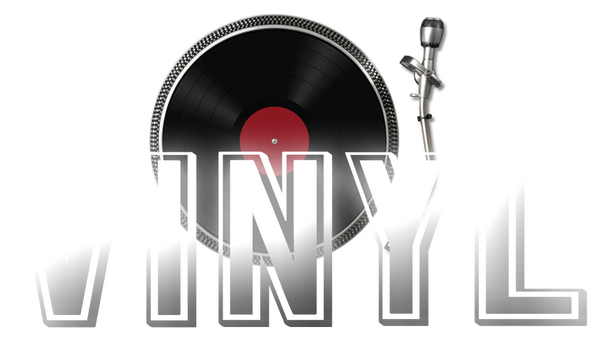 VINYL is an Illusionverse exclusive time management game created, developed and distributed by Illusion Works for the Pacifico for a release sometime in 2017. It focuses on a customized player as they set off into the world of music, as well as writing their own tracks and albums, dealing with the onslaught of fans and media, as well as issues of their own in their personal lives. 
Plot
Gameplay
Game Modes
Artists
Pacificards
Reception
Controversy
Gallery
Trivia
VINYL is one of few Illusionverse exclusive projects. The other current one being Perfectionist.
---
Ad blocker interference detected!
Wikia is a free-to-use site that makes money from advertising. We have a modified experience for viewers using ad blockers

Wikia is not accessible if you've made further modifications. Remove the custom ad blocker rule(s) and the page will load as expected.